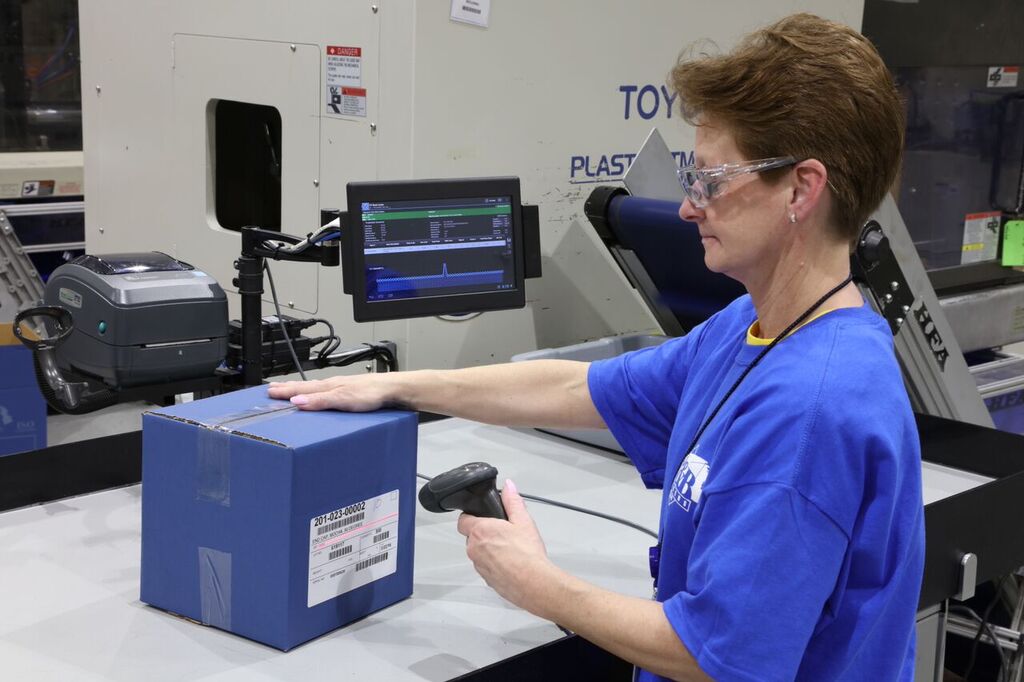 "……..quick response time, engineering support second to none, and attention to details assure our products meet stringent quality standards"
General Dynamics, Jim M.
"B&B Molders has been a valued "partner" to Jayco for well over 30 years.  Their product innovations and commitment to high quality standards helps Jayco build the best units available in the industry."
Jayco, Joe M.
"……..design capabilities exceeded both mine and my customers expectations!"
Kahoot, Chuck K.
"B&B Molders' knowledgeable team listens to and understands our needs.  Their approach to plastic solutions has allowed us to focus on products we didn't think possible."
Keystone RV, Mark B.
"Everyone at B&B has been such a support and help to us as we've developed new products and brought them to market.  They have been so much more than a manufacturer to Price Products!  I realized how fortunate we are to be working with such a great team."
Price Products, Mecinna P.
"……..products are durable and U.V. resistant, which is very important here in the desert.  My orders show up on time and without errors."
Lance Campers, Ed H.
"B&B Molders has been an excellent supplier to Biomet since our inception.  Their customer service and sales department are very professional and responsive to our requirements.
Biomet, Inc., Renne S.